Exceptional Dental Services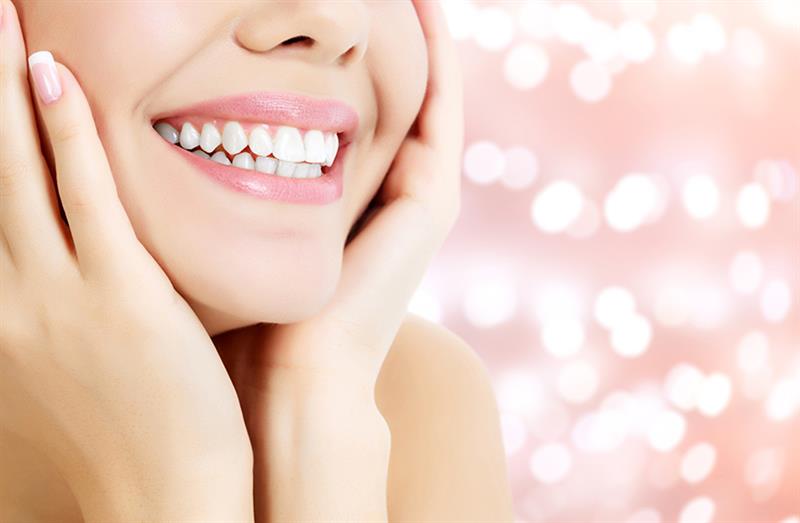 All New Patients Receive Free Teeth Whitening - for Life!
All New Patients who receive a Cleaning, Exam and Necessary X-rays will also receive FREE TEETH WHITENING - FOR LIFE!
Request An Appointment
Featured Specials
$99 New Patient Special
New Patients without dental insurance will receive a comprehensive exam and one set of x-rays for $99. Includes cleaning unless not medically appropriate.
Patients with insurance will receive insurance plan pricing. Must mention this offer at time of visit.
What our patients say about us
Love the staff and Dr. Conner at Cloudland Dental on Hwy58! They are great with all ages of kids and because of them my grandkids have never dreaded going to the dentist. Now they have an Orthodontist makes it's even better! I highly recommend Dr. Conner and the staff at Cloudland Dental on Hwy58!!!!
Patient of Cloudline Dental, Google Reviews
Awesome dentist with awesome staff. They always make my son feel comfortable and they always come out with him and explain what he had done and any other information. Very very pleased with this office and would highly recommend.
Patient of Cloudline Dental, Google Reviews
I can not say enough wonderful things about here and the staff at Cloudland Dental. They have been kind during my many visits and always made sure I was comfortable and not having any pain. They truly love their job and it is evident from the moment you step through the doors.
Patient of Cloudline Dental, Google Reviews
What Does Being Part of the Family Mean?
It Means Being Here For You, When You Need Us!
It means if your family is in pain, we will see them as soon as possible, within 24 hours on the weekday because that is what we would do for our family.
Also we know how busy you are running from one appointment to another, to carpooling the kids to practice and everything else life may throw your way. That is why we offer all services right here at Cloudland Dental. No driving around town from this specialist to that specialist - we'll save you time, just like we would our own family members.
It Means Giving You the BEST Treatment Options Possible!
When we detect a problem in your mouth we will treat your family like we treat our spouses, our parents, and our children.  What treatment we would do on them is what we would offer to your family.  Our families have the best possible care and options, you should expect no less!
It Means, Making Sure You Can Afford The Treatment You NEED!
We also want to make it affordable that is why we offer many payment options.   We accept all insurances and are in  network with most plans, including TennCare and CoverKids!  At Cloudland Dental, we'll help you get the care you and your family members deserve - just like we would help our own family members!  Each location has an on-site financial coordinator who will work with your budget, to find an option that fits in with your family, and won't alter your lifestyle!
It Means Making Your Whole Family Comfortable!
We also will treat your whole family, from 3 to 93.  We are truly a one stop dental office.  Plus, we know that sometimes people aren't always comfortable going to the dentist. As we would do with our family, we will try to make sure it's as easy as possible.  We will  talk with them to ease their fears and if that is not enough, we have laughing gas to make it tolerable.  We are patients too and we want it done quick and as painless as possible.
It Means, Putting You and Your Family First!
Just like in our own family, we know mothers usually make the sacrifices for everyone else and sometimes are the last on the list to be taken care of.  Even to the point that they let it go for so long, they are embarrassed to come to the dentist.  We understand.  We put our family first too. But we're here to help you get back to where you can smile again.
It Means, We'll Treat You Like A Member of OUR Family!
Whether you're in pain, want that beautiful smile, want to keep your teeth forever or just want eat again, at Cloudland Dental we promise we will treat you just like you're one of our own, because hey that's the way we want to be treated.
At Cloudland Dental, our Goal is to make You Feel like Part of the Family!