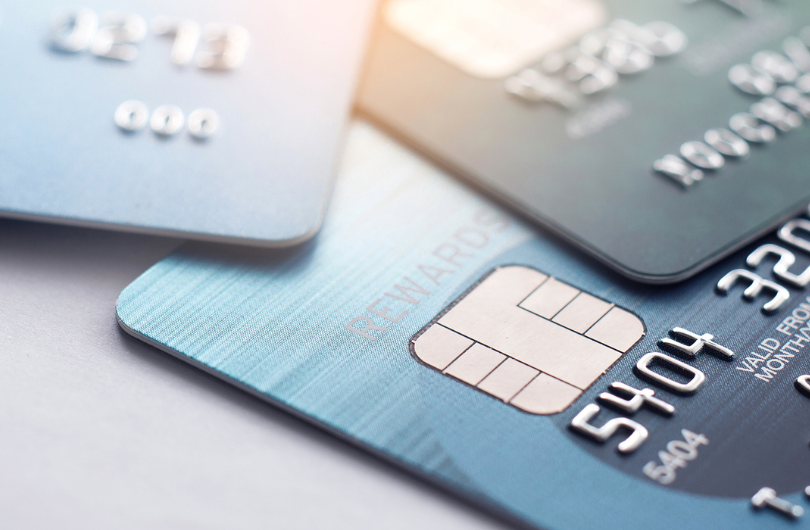 Let's Chat Financials
There is no need to worry about the cost of your dental care. ​Together - we can work it all out!
You have the choice of many financial options at Cloudland Dental. Not only do we accept and bill all insurances as a courtesy for our patients, we also accept Tenncare and Cover Kids. We are provider participants for most insurance companies and offer a complimentary benefits check for all patients.
No Dental Insurance? It's No Problem - We've Got You Covered!
Membership Dentistry Has Arrived! We value your loyalty; for Cloudland Dental Patients without insurance, we've launched our dental membership plan, "SMILE CARE", to simplify how you access and pay for your dental care.  For a low annual fee starting at just $99 per year, you'll receive discounted exams and x-rays, plus 10-50% off all other services!
Look forward to going to the dentist again.